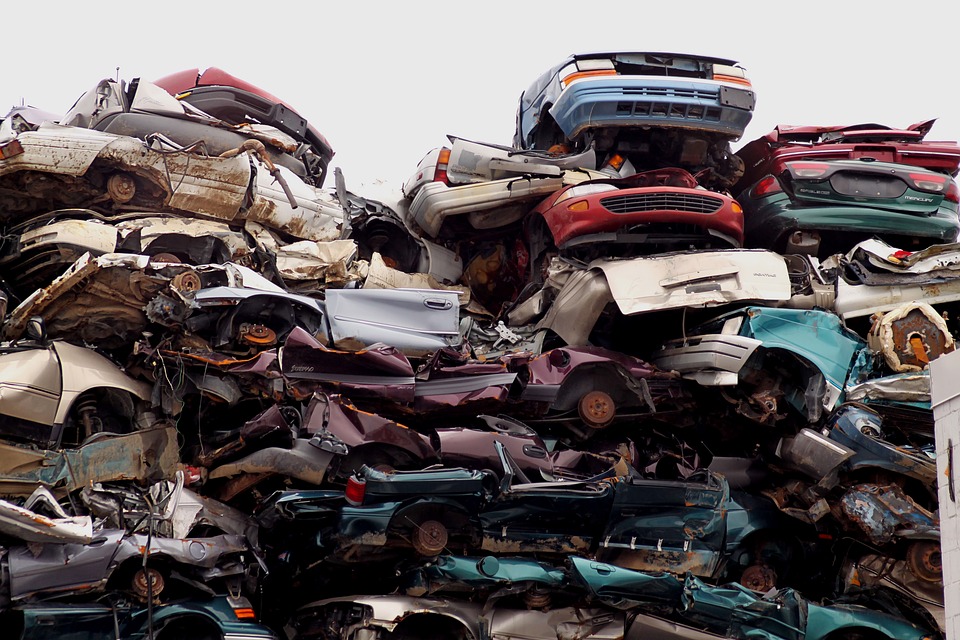 Get more cash for junk
cars

Up to $1,500

anywhere
in Houston
Dont tell for less to a broker. We are a local junk car buyer who will
pay more
Call for an Instant Quote
(346) 755-4536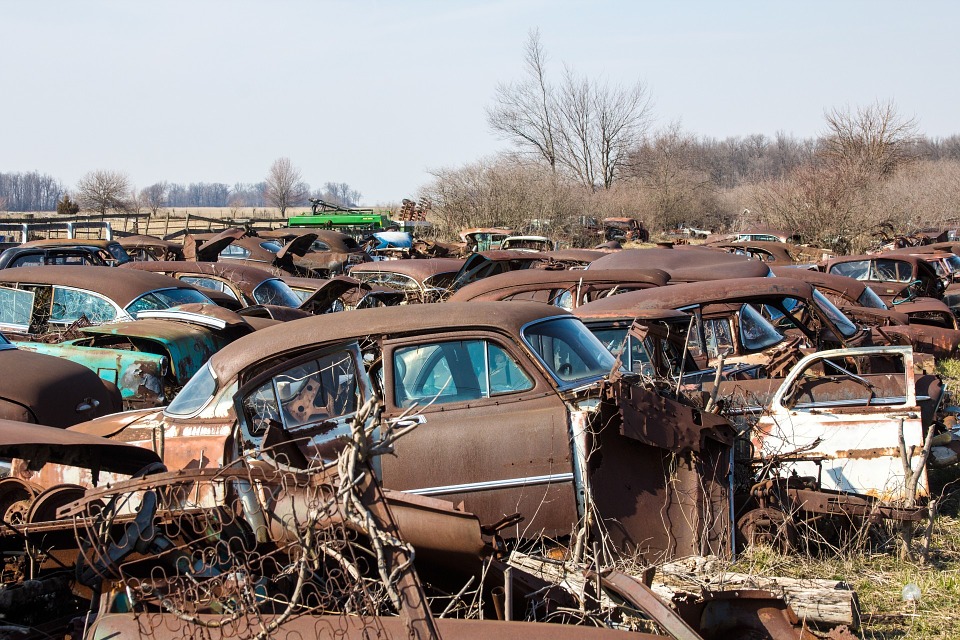 Houston Junk Car Buyers mission is to offer
the best service to earn your trust!
WE BUY JUNK CAR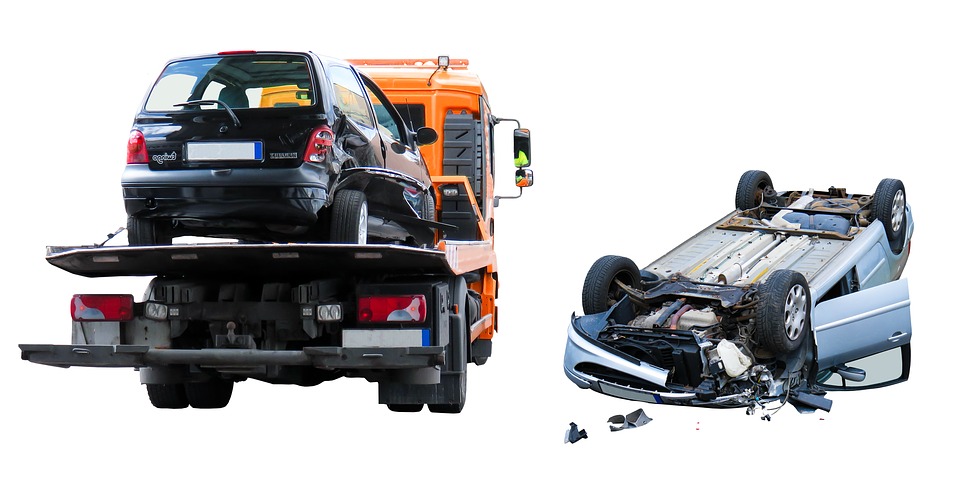 Sell your junk car quickly and for cash to us today
TOP DOLLAR PAID
Leading Junk & Damaged Car Buyer In Houston Area
Leading Junk & Damaged Car Buyer Bay Area
GET ON THE SPOT CASH OFFER
Junk Car Houston is interested in buying your car, regardless of its condition, make, or model, and will pay you a fair price for it. Want to know your car's worth? Call Houston Junk Car Buyer!
SELL YOUR CAR WITH/WITHOUT TITLE
If you have been struggling to sell a junk car for cash because you don't have its title, Junk Car Houston can take it off your hands ASAP. Your car won't be a headache anymore.
Houston Junk Car Buyer also offers free towing services in Houston and surrounding areas after buying your car. We also tow away junk cars that buy for the peace of mind of his customers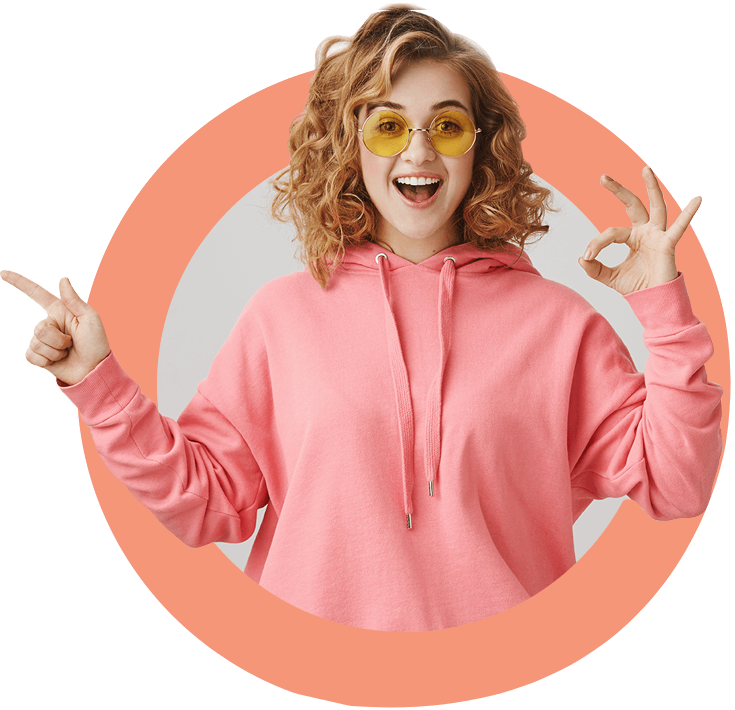 Houston Junk Car Buyer PAYS CASH FOR JUNK CARS
Junk Car Houston purchases cars within minutes, whether you have a title to show for it or not. Once the deal is made, he will tow it away too. Googling "sell my car to a junkyard near me to make quick money?" We hear you. In addition to being an eyesore, your junk car might be taking up a lot of space in your garage or yard. But sadly, you will only make a few dollars if you hand it off to a junkyard. And, don't forget that you will have to get your car towed to the yard too! That's a lot of time, labor, and money spent on a totaled or scrapped ride.
Why not save yourself from all these troubles and sell your salvaged car for cash instead to Junk Car Houston? He will come over, inspect your vehicle, and pay you on the spot. You can expect a really good price when you sell your scrapped car to Junk Car Houston for cash. Depending on its condition, brand, model and make, you could make a nice buck pretty fast.
To know what's the worth of your car, just give Houston Junk Car Buyer a call at (281) 840-9427 and know if the junk car in your garage is actually a blessing in disguise!
Being environmentally conscious, Junk Car Houston goes the extra mile to salvage completely run-down cars for parts so that these can be recycled or used in other cars. So, if you are looking to reduce your carbon footprint, make sure that you get in touch with Junk Car Houston to junk your car for cash.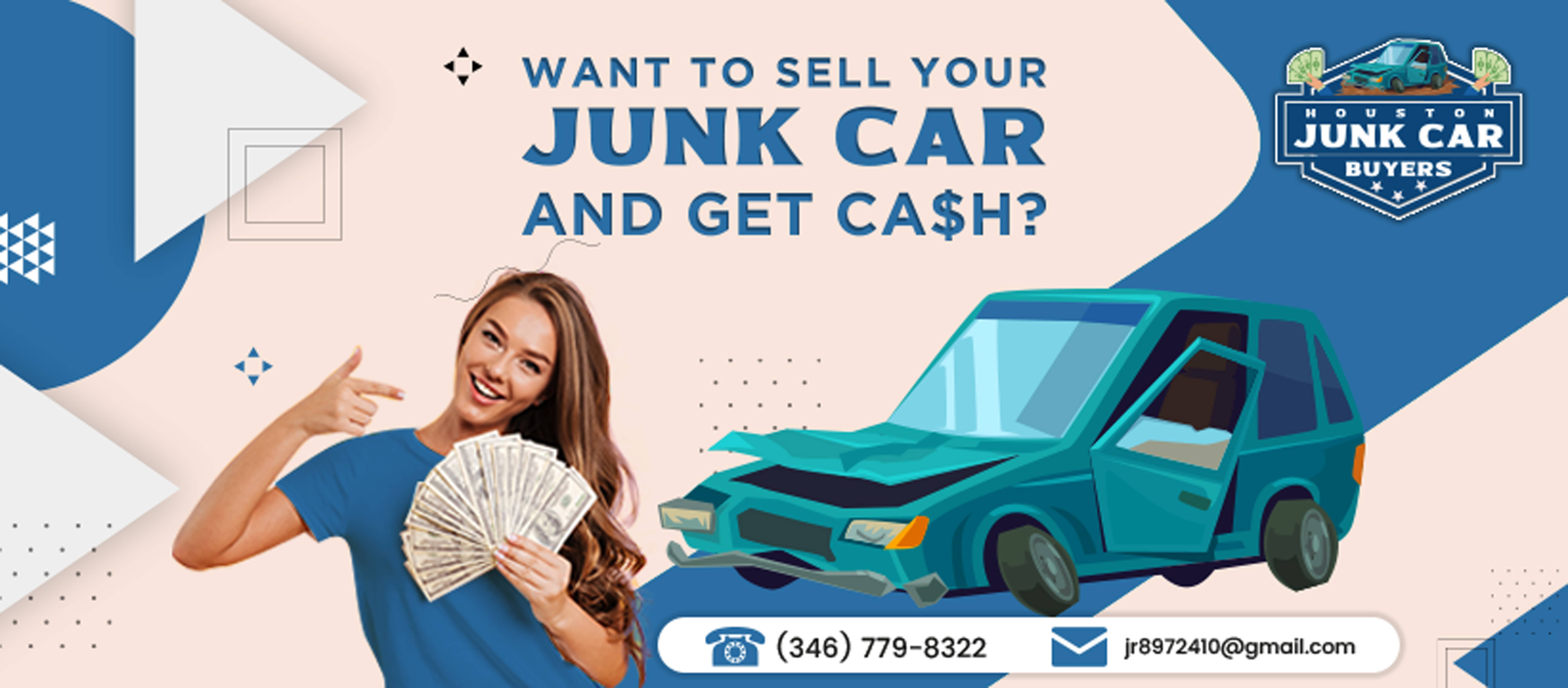 Types of cars that Junk Car Houston buys
– Cars with/without title
HOW TO GET CASH FOR YOUR JUNK CAR FAST
SELLING YOUR JUNK CAR IS AS EASY AS 1-2-3!

SHARE YOUR
JUNK CAR'S DETAILS
Junk Car Houston will ask you a few questions about your car, inspect it and give you a fair estimate depending on a wide range of factors

Authenticate a few basic details and seal the deal by accepting the offer! The team will also arrange a time/date to tow your car away.

Now that you have scrapped your car for cash, prepare to get paid! Breathe easy as the team will remove your car from your premises upon payment.
How can I get the best price for my wrecked car?
You will only get a measly sum if you sell your car to a junkyard near you. Just get in touch with local buyer Houston Junk Car Buyer or fill up our form instead for a fair price.
Do I have to wait for an offer?
Again, no! Junk Car Houston will assess it and you will be able to scrap your car for cash instantly, even if it's without a title.
How do I know the worth of my car?
Only an expert can tell you that. The actual selling price of a junk car is found by assessing it on a range of factors, including its condition and metal weight.
Do I have to bring my car to your facility when I accept your offer?
No, not at all. We walk the extra mile to ensure your comfort, which is why we will get your car towed from your premises for free!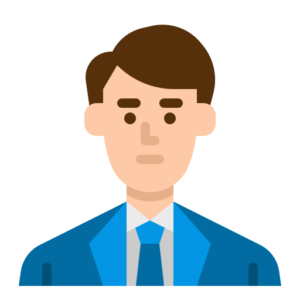 Quick and efficient service! Had my appointment set up with Dee, Antonio picked it up the next day. No hassle, huge weight off of my shoulders. Both of them were very helpful and friendly. Highly recommend them!
Tiana Anechan
Toyota Sienna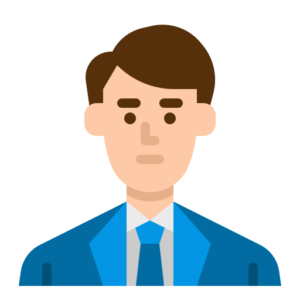 Called the day before and scheduled to meet the next day in the morning. They called ahead 20 minutes before their arrival (which I really appreciate). Gave me a very fair offer and very smooth transfer process! They proceeded to Order the Tow Truck to come and cash in hand with no haggle! Great Service, 1st Time Experience with selling a truck! Highly Recommended!! 
Christian Waterval
Toyota Corolla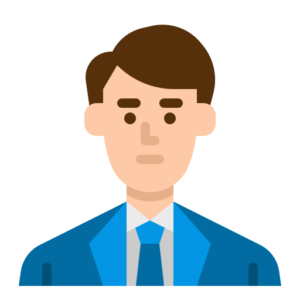 Hands down, they gave a great price for my damaged 98 Honda. All others were attempting to low ball me. The reps I dealt with were professional, patient and courteous. They made the process easy. Thank you. 
Trudy-Ann Currie
Local Guide